Structure of PDP Institute
The PDP Institute provides professional development trainings under the license issued to the University.
Training Centres in St. Petersburg: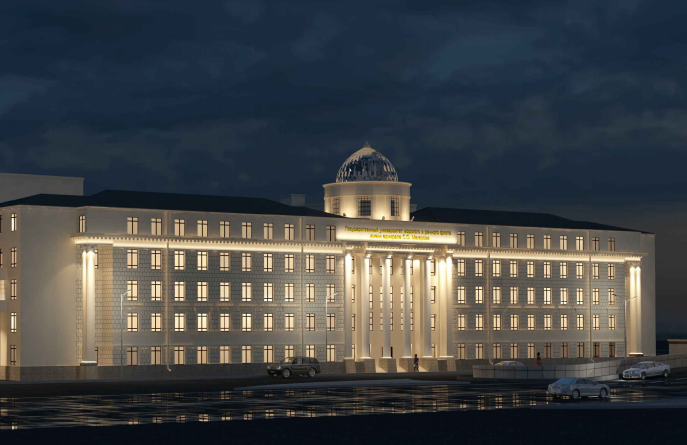 MTC is the largest division of the Institute. It has several classroom training and simulator based sites. There are over 150 training programs developed and offered. MTC provides training for marine vessel crew members, shore based specialists, offshore personnel and other categories of marine and oil and gas industry. Classroom and practical training is carried out in cooperation with 'The Maritime Academy' Institute and University College.
Addresses:
36, Bolshoy Smolensky Pr. (MTC Administration, Sea Survival Training Centre)
5/7 Dvinskaya St, floor 4, office 468 (classrooms, Training Centre simulators)
44, Moskovskoye Shosse (training facilities for Polar waters operations at Krylov State Research Centre)
Murmansk Branch MTC, Regional PDP Centre of Arkhangelsk Branch as well as Moscow Branch closely cooperate with the Makarov Training Centre, using common standards and learning methodology.
Inland Shipping PDP Training Centre
Training courses of the Centre are designed for both seafaring and onshore personnel providing normal operation of inland waterways. The Centre developed and runs over 30 training programmes including navigation safety, radar operation for inland waterways, status evaluation of marine mechanical equipment, professional development of hydraulic engineers, shipbuilders and ship repairing specialists, training for crew members of sport sailing and motor peasure crafts, etc.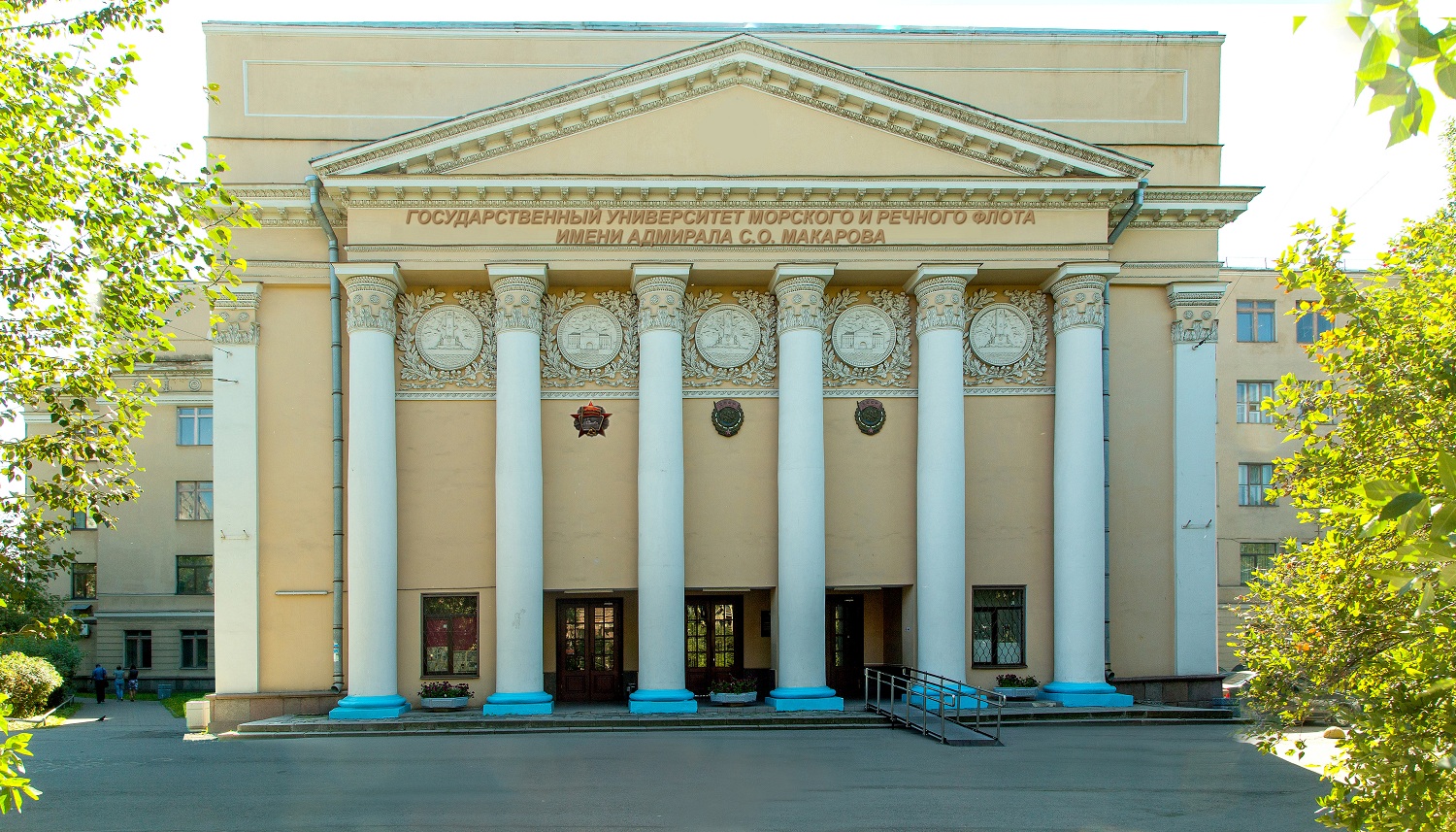 Address:
5/7 Dvinskaya St, office 403
Deck Officers PDP Training Centre
The Centre runs 18 programs for training of masters, chief officers, deck officers, seaport captains for certificate revalidation and upgrade,
and marine vessel crew members with prolonged interruption in service. Some programmes offer distance learning option.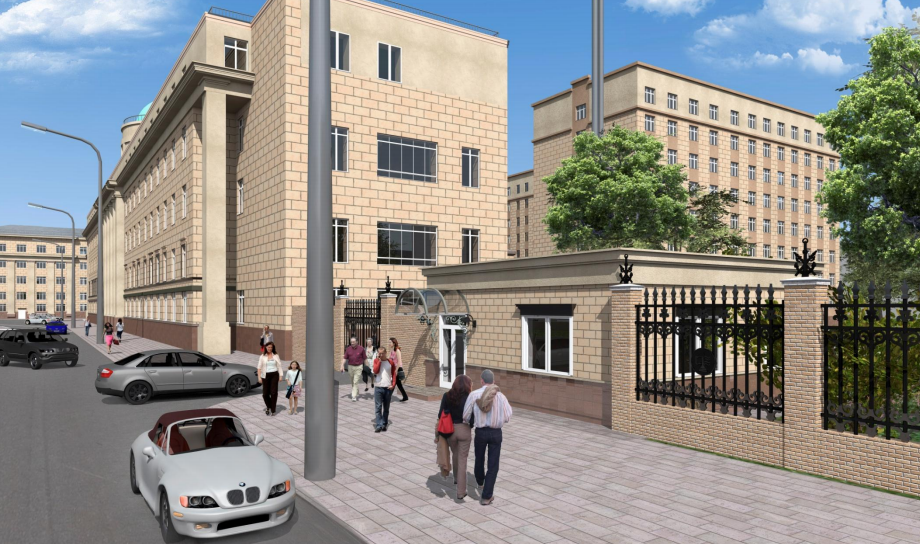 Address:
6, Mezhevoy Kanal St.
 Engineers PDP Training Centre (ICE TC)
Address:
9, 22 Liniya V.O., St. Petersburg
Ship Engineers and Electro-Technical Officers PDP Training Centre (SE PDP TC)
The Centre provides training (including certificate revalidation), retraining and advanced training for chief engineers, second engineers and engineers of the watch, electro-technical officers, refrigeration engineers as well as water transport specialists in polluting emissions control. ERM (Engine Room Resource Management) training is also available. Classroom and practical training is held in laboratories of Ship's Power Supply and Propulsion Systems Department of 'Maritime Academy' Institute to requirements of new release of International Convention on Standards of Training, Certification and Watchkeeping for Seafarers. About 1000 people pass training in the Centre annually.
Address:
9, 22 Liniya V.O., St. Petersburg, classroom 25.
Transport Management PDP Sector
Transport Management PDP Sector provides advanced training for specialists in marine and port management for onshore personnel of shipping companies, various water transport organisations as well as for import-export operators. Programs of the courses offer in-depth study of commercial, legal, technological and other conditions for international carriage of goods by sea. The programmes include major regulatory documents governing technology of sea shipping as well as forwarding operations related to goods traffic in port.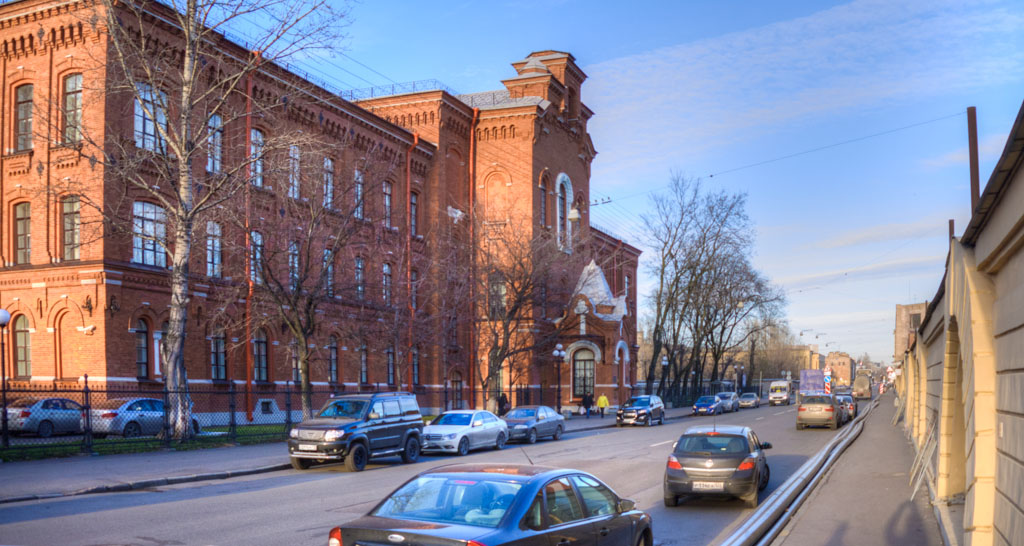 Address:
15A, Kosaya Liniya V.O., St. Petersburg
Organisational Support Department of PDP Institute
Address: 36, Bolshoy Smolenskiy Pr., St. Petersburg; office 416
Branches
Makarov training centre of the Murmansk Branch of Admiral Makarov SUMIS
21 Gagarina St., Murmansk
The Centre conducts training on MTC programs offering more than 30 courses. Training, re-training, and qualification upgrade are provided for employees of more than 50 enterprises and organisations of city of Murmansk and Murmansk region covering more than 5000 people on annual basis.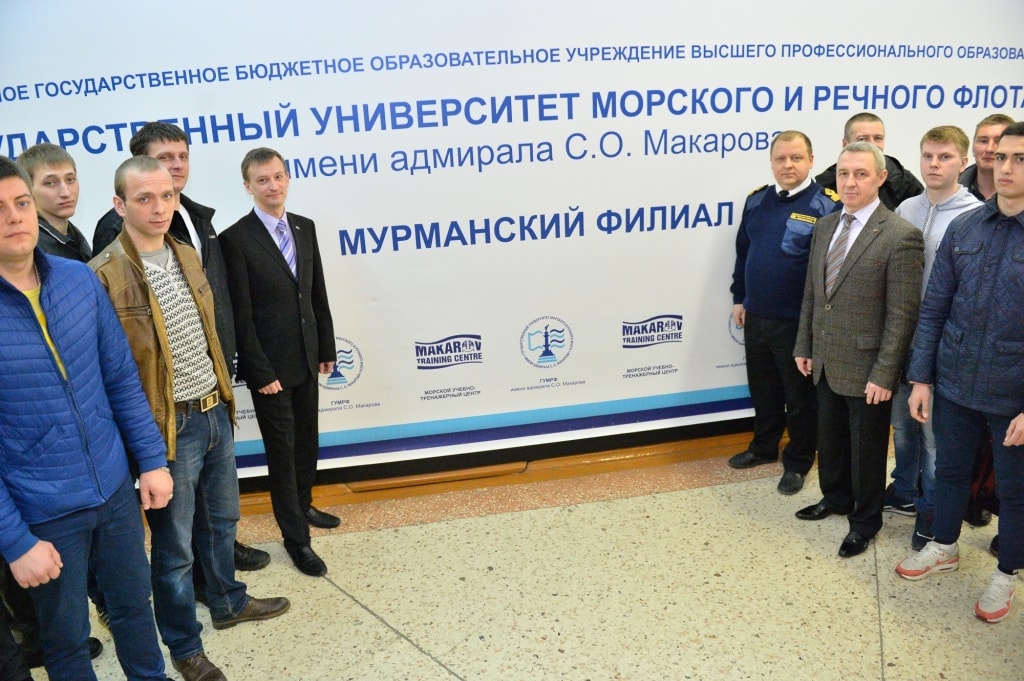 Regional PDP Centre of V.I. Voronin Arctic Maritime Institute (Arkhangelsk Branch of Admiral Makarov SUMIS)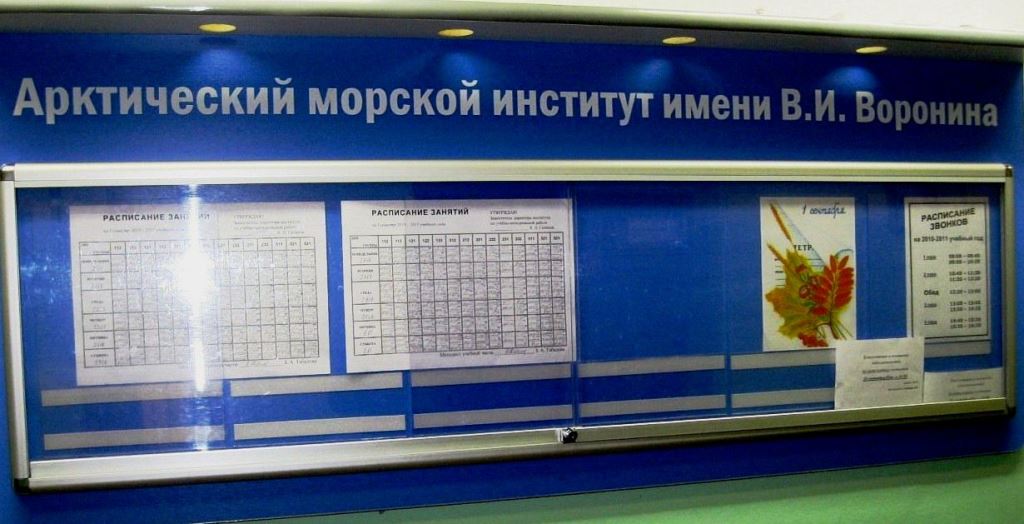 111, Naberezhnaya Severnoy Dviny, Arkhangelsk; office 221
Regional Centre trains maritime sector specialists on MTC programs highly sought in the region offering more than 30 programmes. Organisation and delivery of simulator based training and re-training for maritime and inland navigation specialists are executed with account to national and international requirements for Arkhangelsk and Arkhangelsk Region.
PDP Training Centre of Вelomorsko-Onezhskiy Branch of Admiral Makarov SUMIS
34, Varlamova str., Petrozavodsk; office 108
On the basis of the Belomorsko-Onezhskiy branch of Admiral Makarov SUMIS a marine training center is formed to train boatmasters in the programs «use of radar», «use of SARP», «use of ECDIS», as well as GMDSS radio specialists. With the support of Rosmorrechflot, the center is equipped with the most modern training equipment. There is a reference point for the system of remote training of boatmasters, ship mechanics and electrical engineers. Educational programs and quality standards of the main University are used.
---