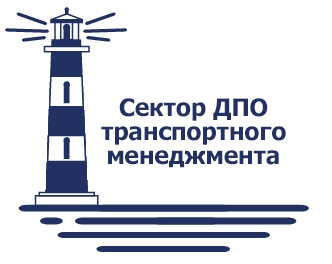 Transport Management PDP Sector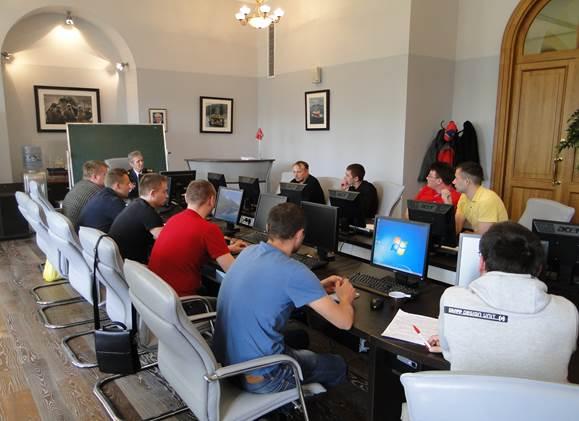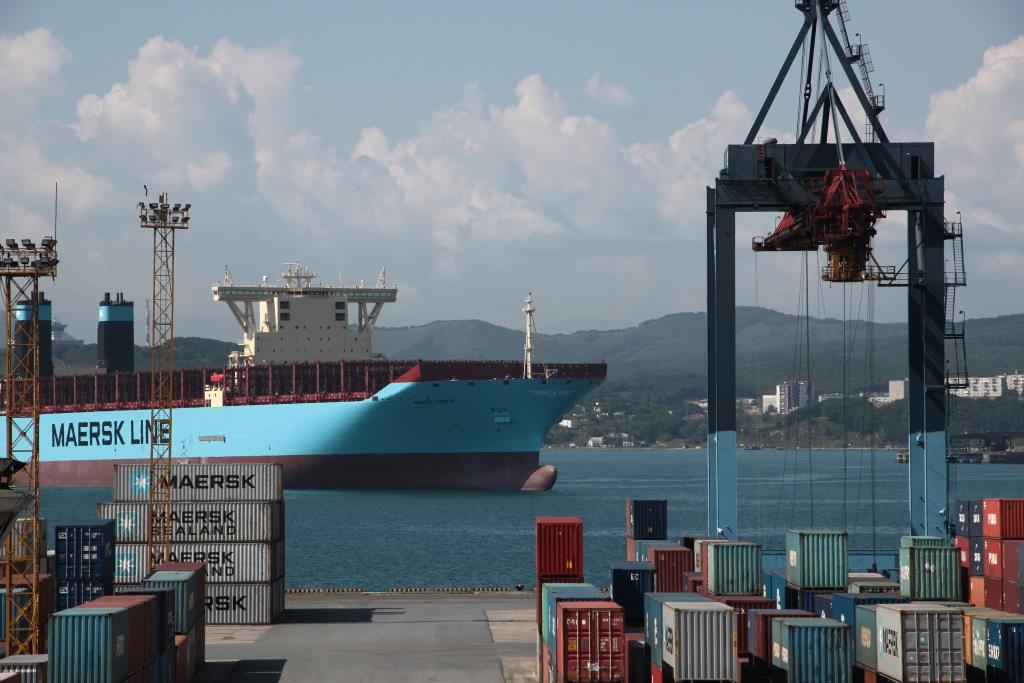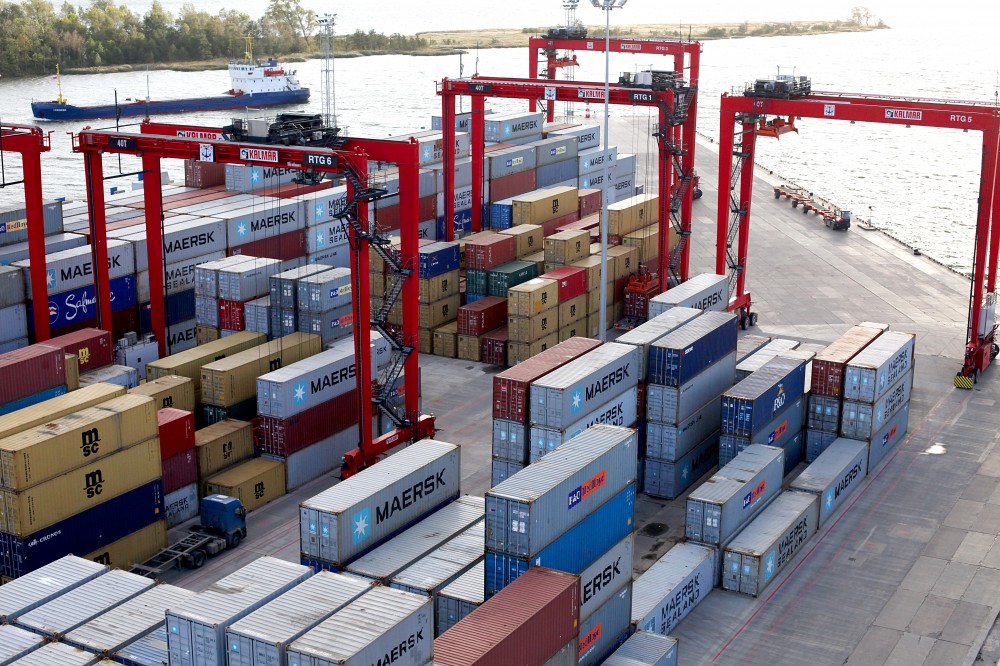 Transport Management PDP Sector provides professional development in maritime and port management for onshore services of shipping companies, water transport organisations and export-import companies.
The programmes of the courses provide in-depth study of commercial, legal, technological and other conditions of international maritime carriage of goods. The programmes include main regulatory documents governing maritime transport technology as well as forwarding operations related to goods traffic in port.
---