Branches
Arkhangelsk Branch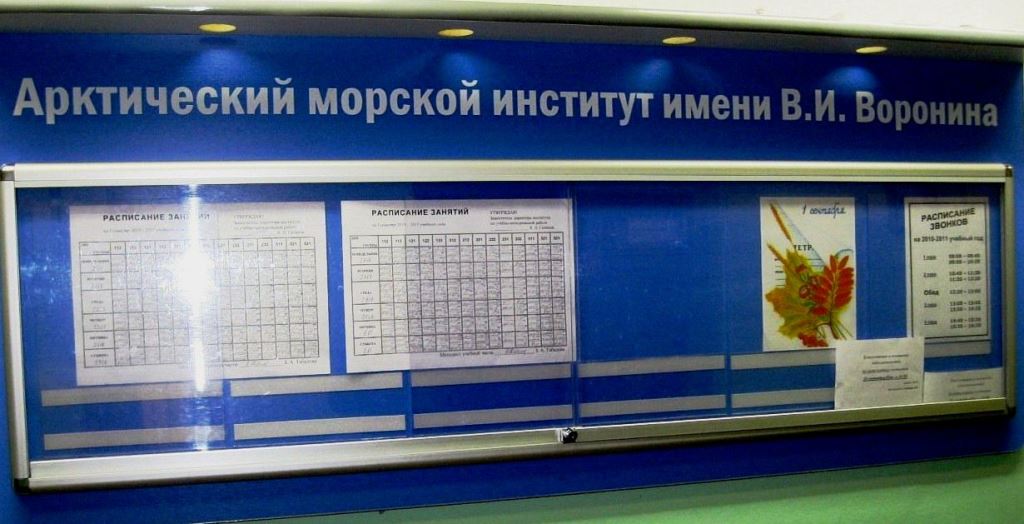 The Regional PDP Centre at Voronin Arctic Maritime Institute was formed in the beginning of 2014 (Regulation on the establishment of the Centre of 28 February 2014). The Centre provides training on more than 30 programmes. In 2016 the Centre started navigators training through distance learning. One of the major tasks of the Centre is to train specialists for work in Northern seas and Arctic regions. The Centre provides training and re-training, including simulator training complying with national and international requirements. The Centre familiarises specialists with the latest achievements of maritime sector, and with advanced domestic and foreign practices.
The Centre continuously improves its simulator equipment base.
The Centre's specialists take part in commissions for accident investigation and in qualification commissions on knowledge assessment for issue or confirmation of certificates.

Page of the Regional PDP Centre on the Arctic Maritime Institute website
Murmansk Branch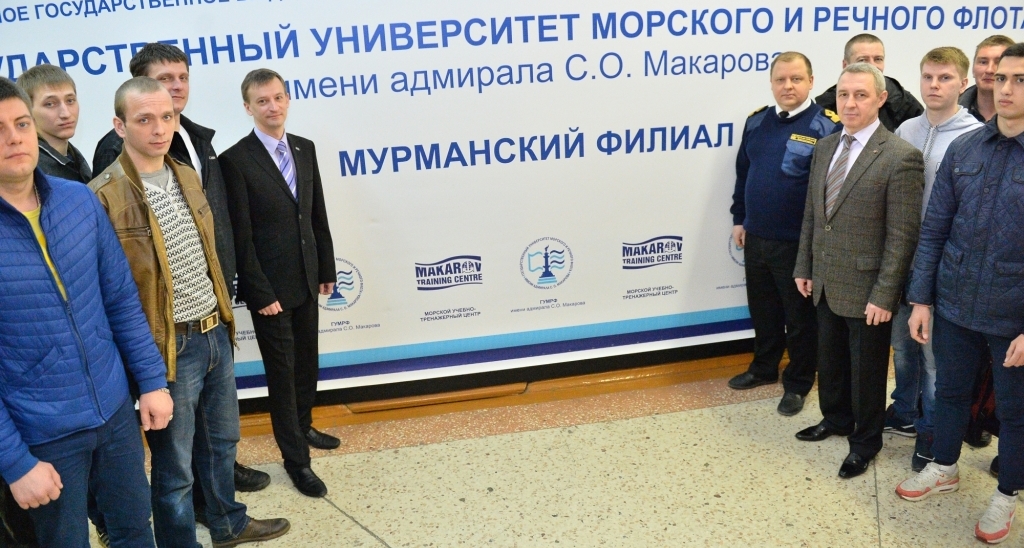 The Maritime Training Centre is one of the most dynamically developing division of the Murmansk Branch open in 2011. In recent years it has been training over 5 thousand people annually and this figure continues to grow.
Today the Centre has more than 30 training programmes for officers and ranking of maritime, icebreaking and fishing fleet including full range of courses according to STCW, as amended. Training is conducted in groups, individually or using distance learning.
Currently the Centre offers training, re-training and professional development for more than 50 enterprises and organisations located in the city of Murmansk and in Murmansk region.
In 2015 the Murmansk Branch successfully completed certification of Quality Management System as a part of the University. In 2016 automated system of PDP course participants management was implemented to optimize document flow and reduce time for registration. Second computer room was open for entry testing, interim and final assessment.
The Centre started navigators training using distance learning and plans to develop further this area.
The Makarov TC on the Murmansk Branch website

Moscow Branch
Sorry, the page is under construction
---