Testing Centre
The Marine Training Centre provides testing of maritime specialists in many professional areas. Competency assessment is performed on request from individuals as well as from shipping and crewing companies.
Test quality is supported by up-to-date technical and software systems, and by experienced trainers. For testing please contact lead specialists for the programmes of your interest. See more details on «the Contact page of the MTC.»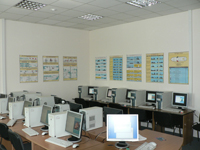 Assessment takes place in classrooms with computer network which allows simultaneous testing for a group of candidates. The classrooms are equipped with Delta-Test system, and with software systems for training and knowledge assessment for small sized craft license (GIMS-TEST and GIMS Assessment)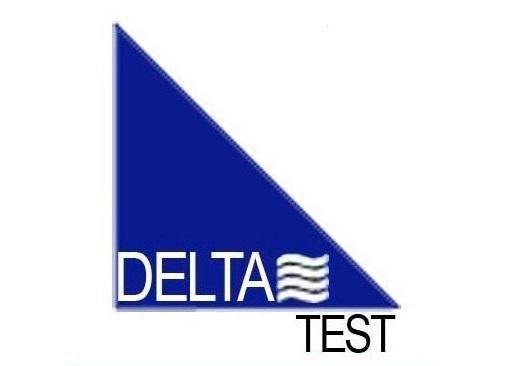 DELTA-TEST
Delta-Test software is used for assessment of all categories of management and rating, pilots, VTMS operators and other specialists.
Delta-Test system exploits test database agreed with the Federal Agency of Maritime and Inland Shipping, supporting training and self-learning.
STORM company is a partner of Admiral Makarov SUMIS in development and application of Delta-Test package.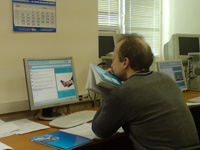 ---