Helicopter Underwater Escape Training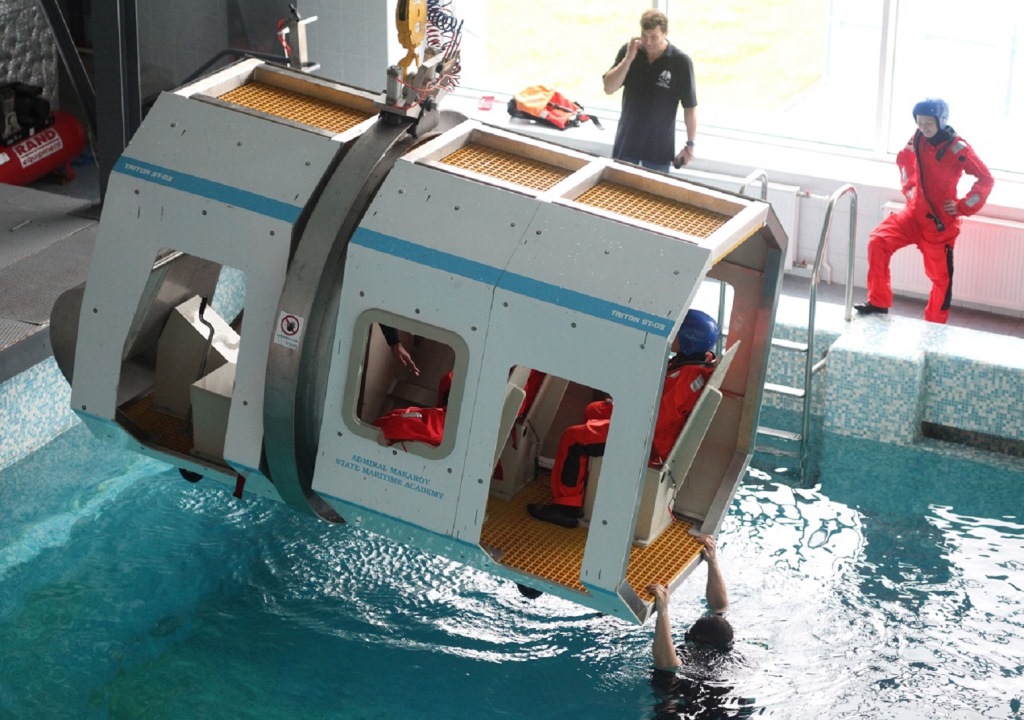 Training duration:
The optimum 'contact time' for the HUET training programme is 7 hours.
Cost: RUR 30 000, USD 600, EUR 550.
Register for the course: tel. +7 (812) 459 47 07 or e-mail to: msantsevich@mtc.spb.su.
Course supervisor:
Maksim S. Santsevich, Теl: +7 (812) 4594707.
The HUET training programme is designed for personnel travelling to oil and gas installations/facilities via helicopter.

The delegate must either:
(c) Possess a valid, current offshore medical certificate or
(d) Possess an employing company approved medical certificate equivalent to an offshore medical certificate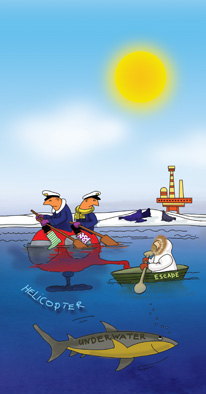 Course outline: the course is not convention based
Course will prepare delegates travelling via helicopter with the specific training in pre-flight and in-flight requirements, basic emergency response knowledge and skills required in the event of an emergency – with specific focus on escaping the helicopter following ditching.
Document on completion
Upon successful completion of the course the participants are issued with the certificate by Makarov Training Centre of Admiral MAKAROV SUMIS.
Certification Validity: 4 years
Venue: Bolshoy Smolensky, 36. Training Centre for Survival at Sea. Nearest metro station – Elizarovskaya.On the map
Calendar: The courses are run as group enrolments are complete (from 3 participants)
Training language and mode: Language – Russian, mode – intramural, fulltime.
---