Shiphandling and manoeuvring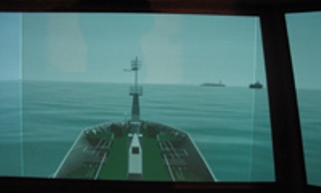 Course duration: 5 working days (40 hrs)
Base cost: RUR 23 680, USD 475, EUR 435
Special rates are offered to certain participant categories (the University students, postgraduate students and graduates, loyalty card holders).
Register for the course: tel. +7 (812) 748-97-66, +7 (812) 748- 97-70
or e-mail to: Dvinskaya@mtc.spb.su, Ijustinov@mtc.spb.su.
Course supervisor:
Igor V. Shramko, теl: +7 (812) 748-97-66.
Target audience: The program is intended for Deck officers of all categories. It covers navigation personnel at management level (Masters and Chief officers), operational level (Deck Officers), and Seaport Pilots
Entry requirements: The program is targeted at Deck officers who successfully passed training on Radar Navigation and Radar Plotting, Operation of Automatic Radar Plotting Aids (ARPA), Operational Use of Electronic Chart Display and Information Systems (ECDIS).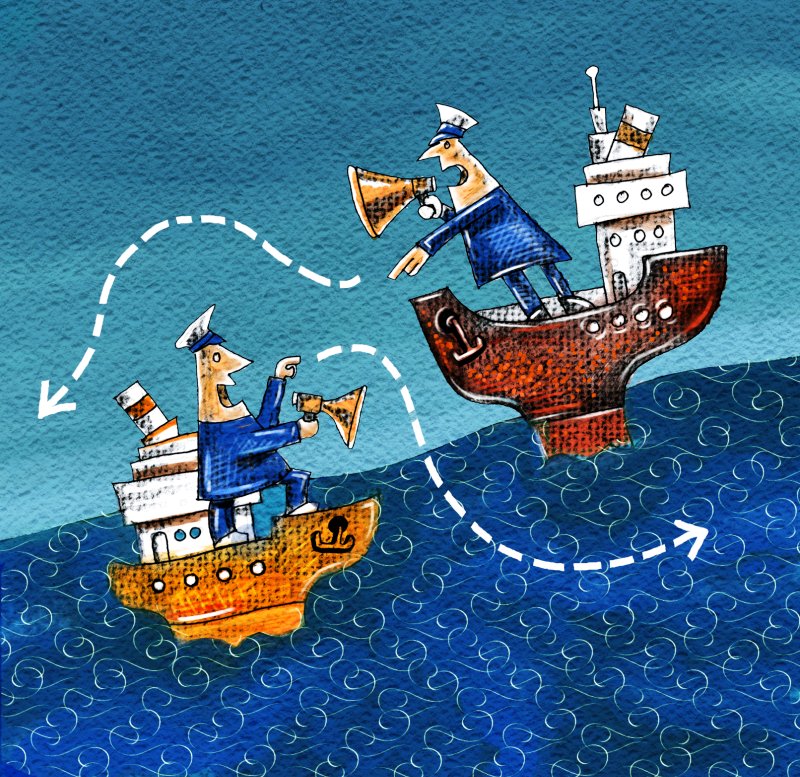 Purpose of the specialized course is training of Deck officers in certified simulation centres on Manoeuvring and Ship Handling program to provide manoeuvring and ship handling skills for any navigating conditions.
The course is fully compliant with the requirements of Section A-1/12 of International Convention on Standards of Training, Certification and Watchkeeping (STCW 78 as amended in 1995). The simulators reproduce actual navigation with 360 visualisation possibility both during daylight and night hours, with realistic environmental exposure (wind, currents, hydrodynamic force impact).
Additional requirements: none
Document on completion
Upon successful completion of the course the participants are issued with the certificate by the Maritime Training Centre of Admiral MAKAROV SUMIS.
Certificate
Venue: Dvinskaya St., 5/7 (SUMIS building), classroom 468. Nearest metro station – Baltiyskaya. Map locations
Calendar:
The courses are run as group enrolments are complete.
Training language and mode: Language – Russian, mode – intramural, fulltime.
---