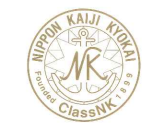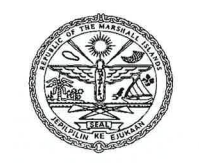 Admiral Makarov SUMIS became the world's first internationally recognised educational institution for crews training on Polar Code.
ClassNK issued the University with certificates of accreditation of Basic and Advanced courses for crews of ships operating in polar waters.
The courses are certified by the Administration of the Marshall Islands.
Ministry of Transport of the Russian Federation has delegated authority of recognized organization to Federal State-Financed Educational Institution of Higher Education «Admiral Makarov State University of Maritime and Inland Shipping» for training of crew members for ships operating in polar waters.

TRAINING CREW MEMBERS for Ships Operating in Polar Waters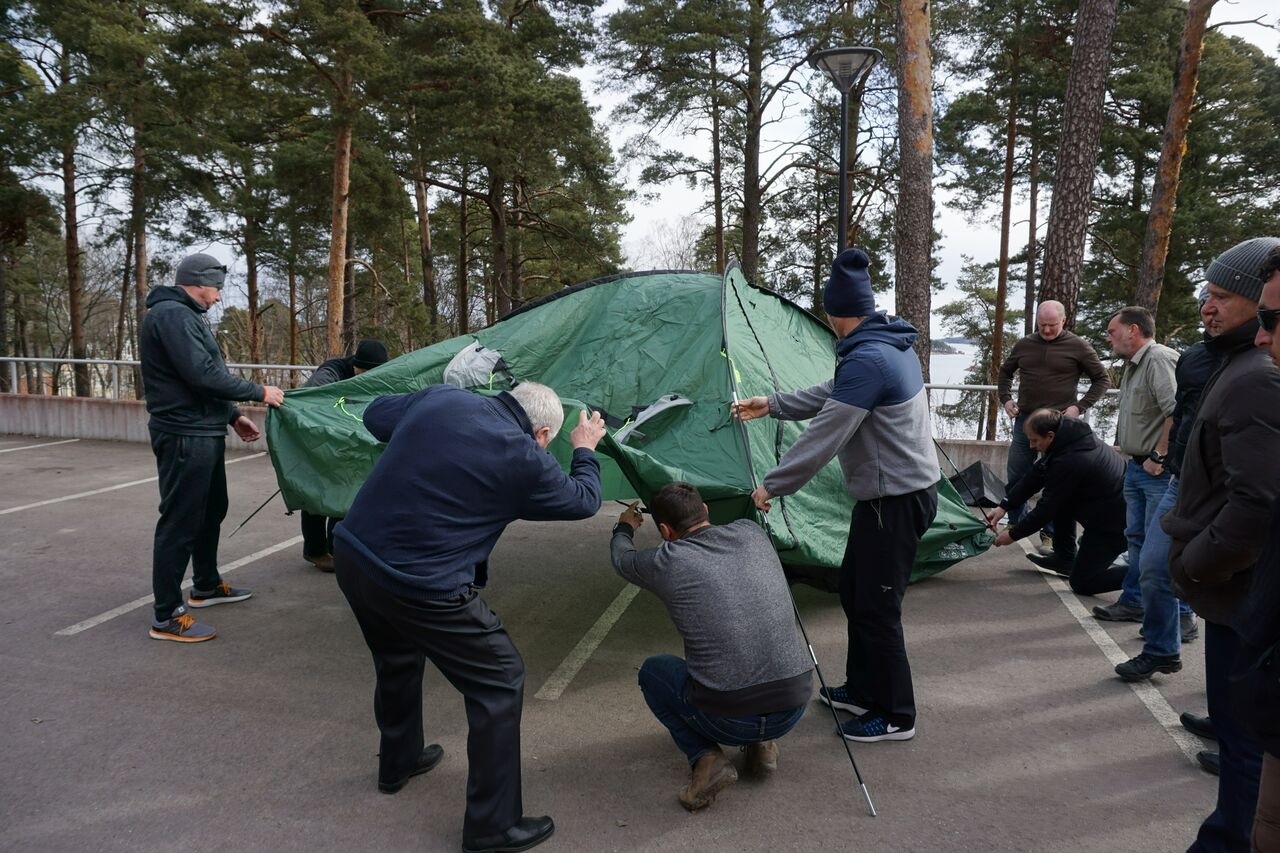 Course duration: 3 days (21 hr)
Base cost: USD 18 400, EUR 16 630- per group of up to 12 participants.
Register for the course: For the course arrangements please contact Andrey V. Nechaev at +7 (812) 444 42 88.
or e-mail to:
anechaev@mtc.spb.su
Course supervisor:
Andrey V. Nechaev
Tel.: +7 (812) 444 42 88.
Target audience: ship engineers, deck officers, rating on ships operating in polar waters.
Entry requirements: certificate in a maritime specialty as indicated in target audience requirements.
Course outline
The programme covers the following main elements:
— Information on structure, major provisions and requirements of the Polar Code.
— Safe work methods in polar conditions and their implementation in everyday work.
— Influence of human factors on life and work in polar areas;
Neutralisation of negative impact of polar conditions on human organism.
Use of protective equipment.
— Shipboard damage control in polar conditions. Abandoning craft and survival on ice;
— Use of life saving appliances on ice.
-Limitations for use of firefighting equipment and life-saving appliances under conditions of icing and low air and water temperatures. Specifics of emergency drills and trainings in polar conditions.
-Operation of ship and its machinery and equipment at ice conditions and low temperatures of water and ambient air.
— MARPOL requirements on environmental safety in polar areas.
The section of the programme on survival in polar areas is held in the Centre for Survival at Sea, where shipboard damage control methods and ship escape and evacuation in ice conditions of polar areas are practiced. Use of emergency facilities and equipment and life-saving appliances for survival on ice and in ice-covered waters is presented.
Practical training is conducted using personal and group emergency equipment and means of supply produced by VIKING company for ships operating in polar waters.
Document on completion
Upon successful completion of the course the participants are issued with the certificate by the Makarov training centre of Admiral MAKAROV SUMIS.
Venue: Bolshoy Smolensky, 36. Training Centre for Survival at Sea (poolside building, office 208).On the map Nearest metro station – Elizarovskaya.
Off-site course is possible at customer's request
Calendar: As group enrolments are complete.
Training language and mode: Language – Russian/English, mode – intramural, full time
PRACTICAL TRAINING FOR ICE NAVIGATION.
Course delivery is possible on request by company customer.
---