Bridge Team and Resource Management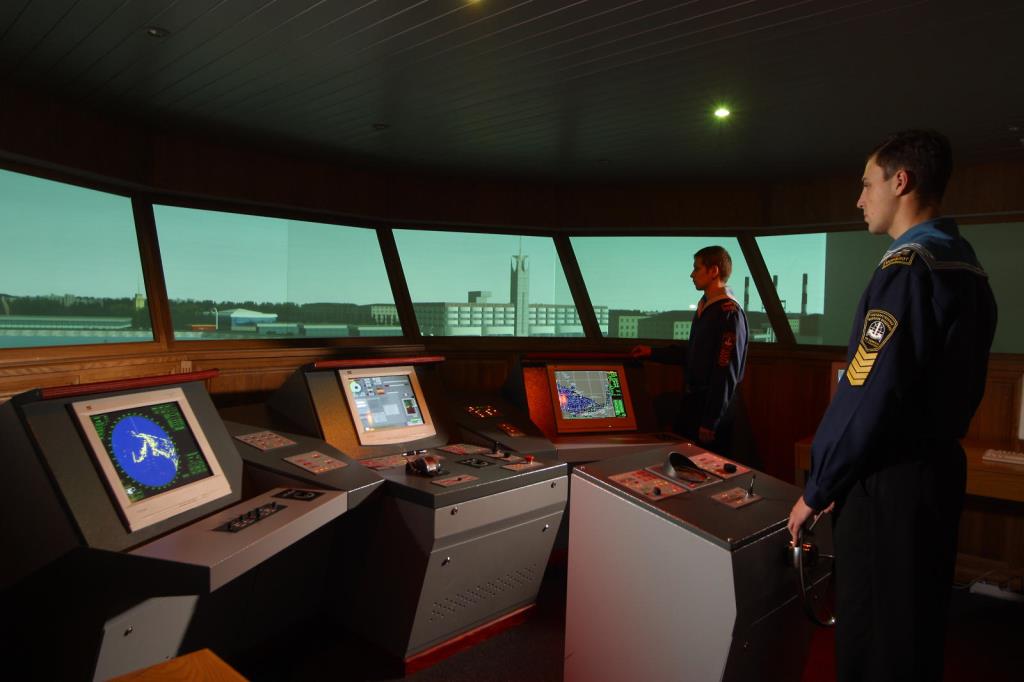 Course duration: 5 days (40 hours).
Base cost: RUR 23 680, USD 475, EUR 435.
Special rates are offered to certain participant categories (the University students, postgraduate students and graduates, loyalty card holders).
Register for the course: tel. +7 (812) 748-97-66, +7 (812) 748- 97-70
or e-mail to: Dvinskaya@mtc.spb.su, Ijustinov@mtc.spb.su.
Course supervisor:
Igor V. Shramko, Теl: +7 (812) 748-97-66.
The programme is targeted at Deck officers who successfully passed training on: Radar observation and plotting, Operation of Automatic Radar Plotting Aids (ARPA), Operational Use of Electronic Chart Display and Information Systems (ECDIS).
Entry Requirements
Radar observation and plotting, ARPA and ECDIS course certificates.
Course outline:
The objective of the course is to train masters, Deck officers and pilots to carry out ship handling tasks, particularly in constrained waters and in severe weather conditions. Working out cooperation in reinforced navigational watch.
Additional requirements – none.
Document on completion
Upon successful completion of the course the participants are issued with the certificate by the Maritime Training Centre of Admiral MAKAROV SUMIS.
Certificate
Venue: Dvinskaya St., 5/7 (SUMIS building), classroom 468. Nearest metro station – Baltiyskaya. Map locations.
Calendar: The courses are run as group enrolments are complete.
Training language and mode: Language – Russian, mode – intramural.
---