Train the trainer, train the simulator trainer and assessor ( in accordance with IMO model courses 6.09 and 6.10)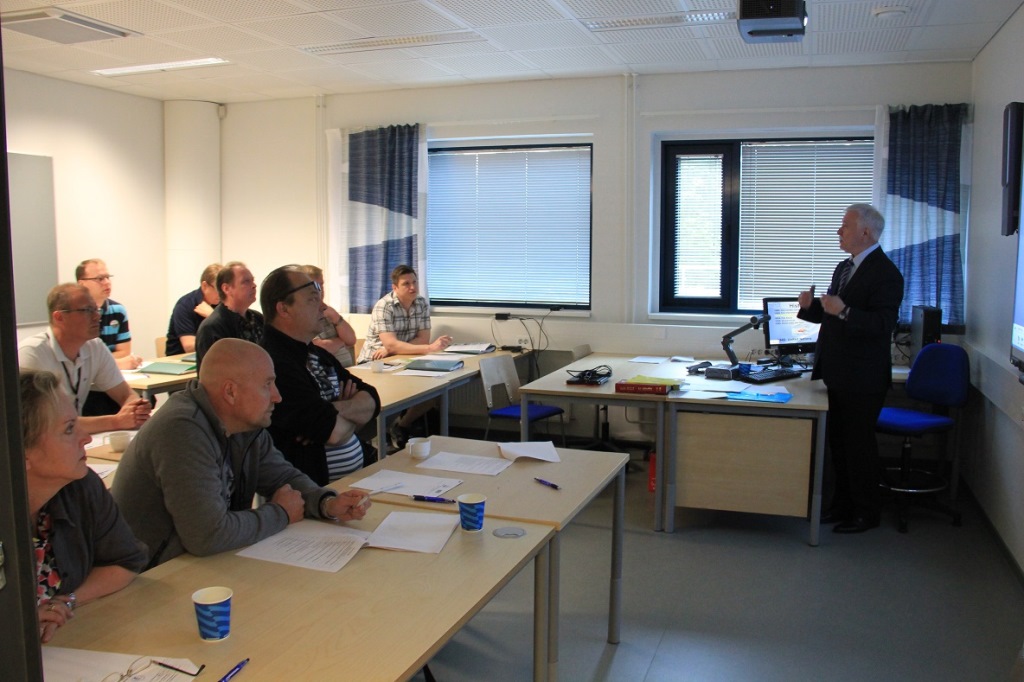 Course duration: 5 days (40 hrs)
Base cost: USD 2940, EUR 1604 — 2675.
Register for the course: tel. +7 (812) 444 10 42, +7 (812) 444 00 04 or e-mail: ASimonyan@mtc.spb.su
Training manager:
Alina G. Simonyan
Tel.: +7 (812) 444 10 42.

Participants:
instructors of maritime training centres, teaching staff and persons who have no pedagogical education or teaching experience but plan to participate in simulator based training of seafarers on professional development programmes.
Entry requirements:
eafaring background is a must. Admission is based on guidance for qualification requirements to training centre personnel as per Appendix 13 Recommendations on the organisation and inspection of training centres approved by the Federal Agency for Maritime and River Transport.To apply for the course please fill in the application form and send it to Makarov Training Centre.
Download Application Form
Course descriptionAims
This course aims to provide knowledge and skills for trainees to administer, supervise and assess training and learning facilitated by simulators for the achievement of the competencies set out in the STCW Convention as amended with particular reference to STCW Regulation I/6, STCW Code A-I/6 on "training and assessment" as well as STCW Regulation I/12, STCW Code A-I/12 on "use of simulators". The course contents are premised on a consideration of the contents of IMO Model Courses 6.09 (Training Course for Instructors) and 6.10 (Train the Simulator Trainer and Assessor).
Course Outline:
Introduction;
Competence-based approach to training requirements;
The role of IMO in maritime education and training and main instruments;
The STCW Convention and Code;
Basic simulator design and types of simulators. Use of maritime simulators in training and assessment;
Requirements of Quality Management System in simulation training;
Teaching techniques and practices;
Use a range of teaching methods effectively;
Course of study design;
Conducting simulation exercises;
Final examination.
Document on completion
Upon successful completion of the course the participants are issued with the certificate by Makarov Training Centre of Admiral MAKAROV SUMIS. 
Venue: Bolshoy Smolensky Prospekt, 36 (the Maritime College building). On the map
Calendar: The courses are run as group enrollments are complete.
Training language and mode: Language – Russian (English is possible), mode – intramural, fulltime
---